The opening of the Baselworld 2015 marks the beginning of a new chapter in the history of the SWIZA brand. Founded in 1904, SWIZA has been developing and producing clock movements, alarm clocks and table clocks in Delémont for more than 110 years.
For more than a year, an experienced team of product development, operations, marketing and sales professionals led by Peter Hug, CEO of SWITZ International SA, has been working on a new, authentic Swiss brand to be marketed worldwide and developing products that will help on-the-go people around the globe enjoy their day-to-day adventures.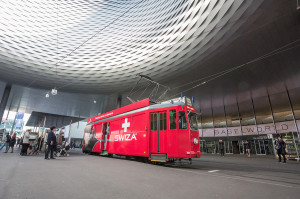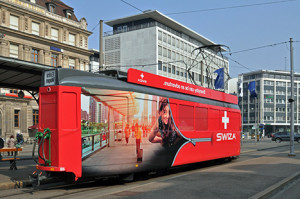 These two groups have agreed to establish a strategic partnership. This summer, in addition to table clocks and alarm clocks the SWIZA brand will also include a newly developed range of Swiss-made wristwatches, Swiss designed backpacks and luggage, as well as, protective cases, rechargeable batteries and connection cables for mobile devices. Further products will follow over the coming months.
Both entities are headquartered in the Jura region of Switzerland, which is known for its outstanding knowledge of micromechanics, the combination of traditional watchmaking with experience in development and the international sale of products for today's people on the go. It is this common bond that is the sound foundation for the reorientation of the SWIZA brand.
The Baselworld 2015 event will be used to present the new appearance of the SWIZA brand and the first new products. Peter Hug states: "Following many months of quiet development and creation, we are delighted to be able to present the results of our work and we look forward to the feedback from our customers".
In conjunction with this project, 17 new jobs have already been created since October 2013, 13 of which are at the head office in Delémont. In the medium term, the group plans to employ 50 people.